Classified Inquiry
Please send us an inquiry to get in contact
Welcome To GetYourParts.ca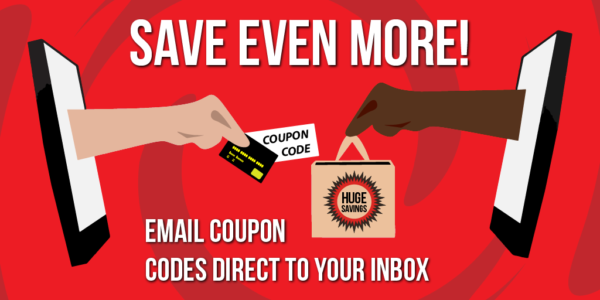 General Inquiry
Please send us an inquiry to get in contact
Classifieds
Items available for Pickup Only. Contact GetYourParts.ca via phone or email for product details.
---
---


About Us
GetYourPart.Ca's philosophy is to pass the savings on to our customers while providing high quality service and products.
GetYourParts.Ca Hopes you enjoy our Products as much as we enjoy offering them to you.