Welcome To GetYourParts.ca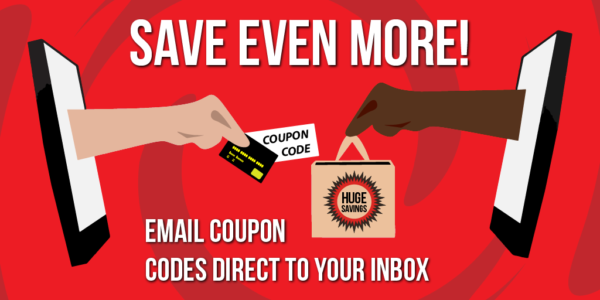 General Inquiry
Please send us an inquiry to get in contact
Information Center
Please Note: If you navigated to another page and ended up here please check your internet connection. This page loads when offline to ensure our users still have access to information
Precautions Prior to Purchasing or Installing
PLEASE ENSURE THAT YOUR VECHILE HAS BEEN PROPERLY DIAGNOSED BY A TRAINED AND LICENCED MECHANIC TO IDENTIFY THE UNDERYING PROBLEM BEFORE PURCHASING MECHANICAL PARTS!!!!
THIS CONVERTER WILL BE DAMAGED OR FAIL UNLESS ALL PROBLEMS MENTIONED BELOW ARE CORRECTED ON YOUR VECHILE PRIOR TO INSTALLING:
due to a PO420 reading which was not resolved
the converter substrate was melted or broken
the converter shell shows evidence of over-heating
Excess Carbon Deposits On The Converter Substrate Prevent The Converter From Operation Properly, Thus Not Reducing The Emissions And Triggering A PO420 Code. (Low catalyst efficiency code)
THE FOLLOWING ITEMS MUST BE CHECKED PRIOR TO INSTALLATION:
No Residual Error Codes Stored In The Ecu (Engine Control Unit)
Egr (Exhaust Gas Recirculation) Or Air Injection System Operating Properly
Coolant Temperature Sensor Operating Properly
Correct Ignition Timing And Spark Advance
Timing Belt Not Stretched Or Old
Tps(Throttle Position Sensor) Operating Properly
No Excess Oil Or Coolant Burning
02 Sensors Functioning Correctly
Confirm Converter Temp And Light Is Off
No Exhaust Or Intake Leaks
No Gasoline Additives Present
DAMAGED CONVERTERS ARE NOT THE PROBLEMS; THEY ARE THE RESULT OF A PROBLEM. PLEASE CONTACT US IF YOU NEED MORE INFORMATION.