Welcome To GetYourParts.ca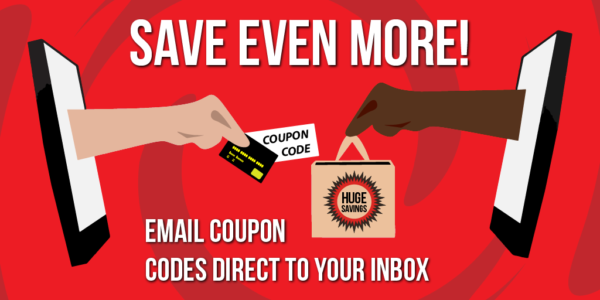 General Inquiry
Please send us an inquiry to get in contact
Information Center
Please Note: If you navigated to another page and ended up here please check your internet connection. This page loads when offline to ensure our users still have access to information
Shipping and Handling
We ship our items as quickly as possible. Allow 2-3 days for handling and processing of the order to confirm payment and shipping details.
See images below for average shipping time (in business days)
Canadian and US customers THERE ARE NO extra customs charges when crossing the border
Shipping is UPS ground to USA and Canada, extra charges for AK, HI, and PR
Occasional delays may occur with US customs and or weather conditions, this is beyond our control
Please allow up to 2 weeks for delivery, average is less than 1 week
Please report any errors within 24hrs of receiving product
Shipping and handling fees are non-refundable, no exceptions
Returns and Satisfaction
All returned product MUST be approved prior to return, otherwise product may not be accepted at the warehouse and may be considered lost
ALL Returns must be delivered Pre-paid to our Canadian warehouse
Returns on Sale products which include free shipping, please note there will be a $40 fee which will be deducted from the total prior to the refund
If you are not satisfied with our product, return it pre-paid and un-used in the original packaging and we will credit your entire purchase, except shipping
NO RETURNS ON USED ITEMS – to clarify if this product has been installed at any point or used we will not accept the return and will refuse the refund. All products are required to be in the same packaging with no scratches, marks or dirt on products. Inspection will be made on products to verify that the product was unused.
Re-stocking fee may apply, please confirm before returning
Please be aware there is NO warranty IF converter substrate is melted OR broken, this is the result of a problem with the vehicle, not the converter