Welcome To GetYourParts.ca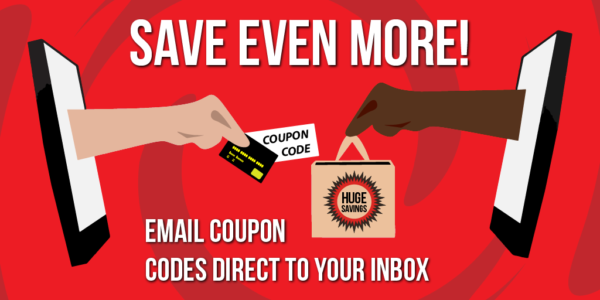 General Inquiry
Please send us an inquiry to get in contact
Contact
Have a question regarding parts we have in stock?
Contact us today by phone, email or by using our online contact form.
Hours of operation-Pick Up Only
Monday & Tuesday

10 AM – 5 PM (EST)

Wednesday to Friday

10 AM – 6 PM (EST)

Saturday

10 AM – 3 PM (EST)

Sunday

Closed
Email Form
Please use our online form for general inquiries and product requests.
Leave a detailed message that provides us with the information we will need to solve your issue or provide estimates for new products.
If you need to contact us immediately or are experiencing issues with shipping or delivery, call the number located above.
Thanks, GetYourParts.ca


About Us
GetYourPart.Ca's philosophy is to pass the savings on to our customers while providing high quality service and products.
GetYourParts.Ca Hopes you enjoy our Products as much as we enjoy offering them to you.